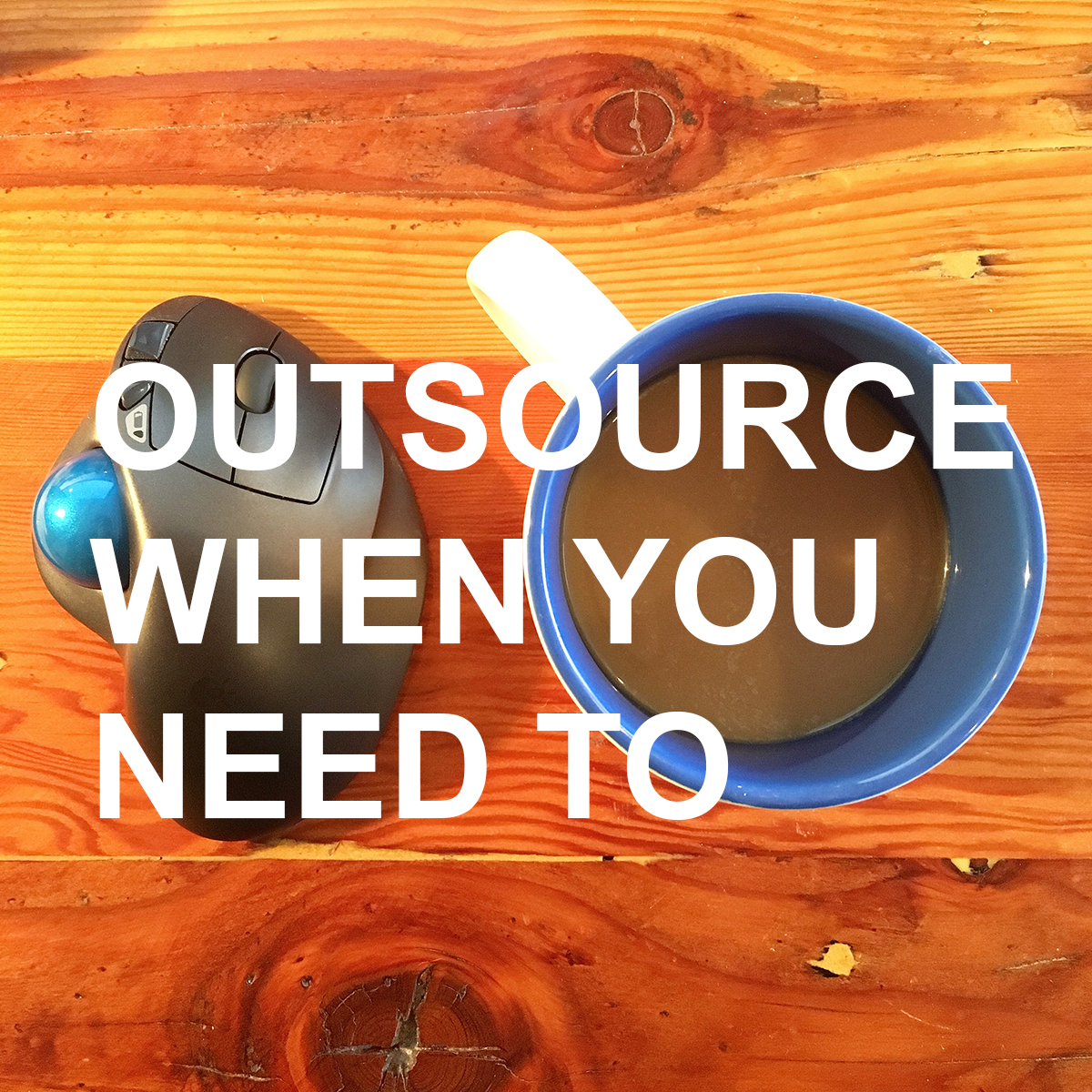 It's been well over a decade since I've had a paid salary job with benefits. When I left a permanent full-time job to take a contract gig at a design firm I didn't know it would be the start of a long, interesting, and formative journey. Over the past 10+ years I have had a lot of roles for different clients, sometimes I am designing their next product and handing it off to their fabricator, sometimes I am designing a retail space working directly with the retailer and their in-house management team. Often these days, I am representing a company other than my own, as an Industrial Designer, Design Manager, or Design Director for a firm who requires senior level experience for a specific project or client, but doesn't necessarily have the budget or the need to hire full-time permanent help. This might be a marketing agency who wants to try expanding their offering, a company or design firm just starting out, or it could be an established firm needing expand their team or fill in for an employee who is going on maternity leave.
In this type of role I have found a great amount of variation over the years which has allowed me to expand my experiences past those I would have gained by staying in one place, it has introduced me to a wide variety of different disciplines and skill sets that have enriched my own experiences and offering. Creativity thrives when new teams are formed and new challenges are presented, that is why I am a firm believer that companies of all sizes can benefit through the use of free-lance or contracted creative help. They can inject new ideas into their strategy and can do it in a way that is fiscally attainable.
I'm always interested in meeting new people and hearing about what they do and the challenges they have. If you think I can help, get in touch!
https://thedesignindustry.ca/wp-content/uploads/2018/10/TDI-Design-Tools-ps.jpg
1200
1200
thedesignindustry
https://thedesignindustry.ca/wp-content/uploads/2014/05/LOGO-800PX-e1688516414653.jpg
thedesignindustry
2018-10-26 15:25:33
2018-11-29 14:37:11
Outsource when you need to